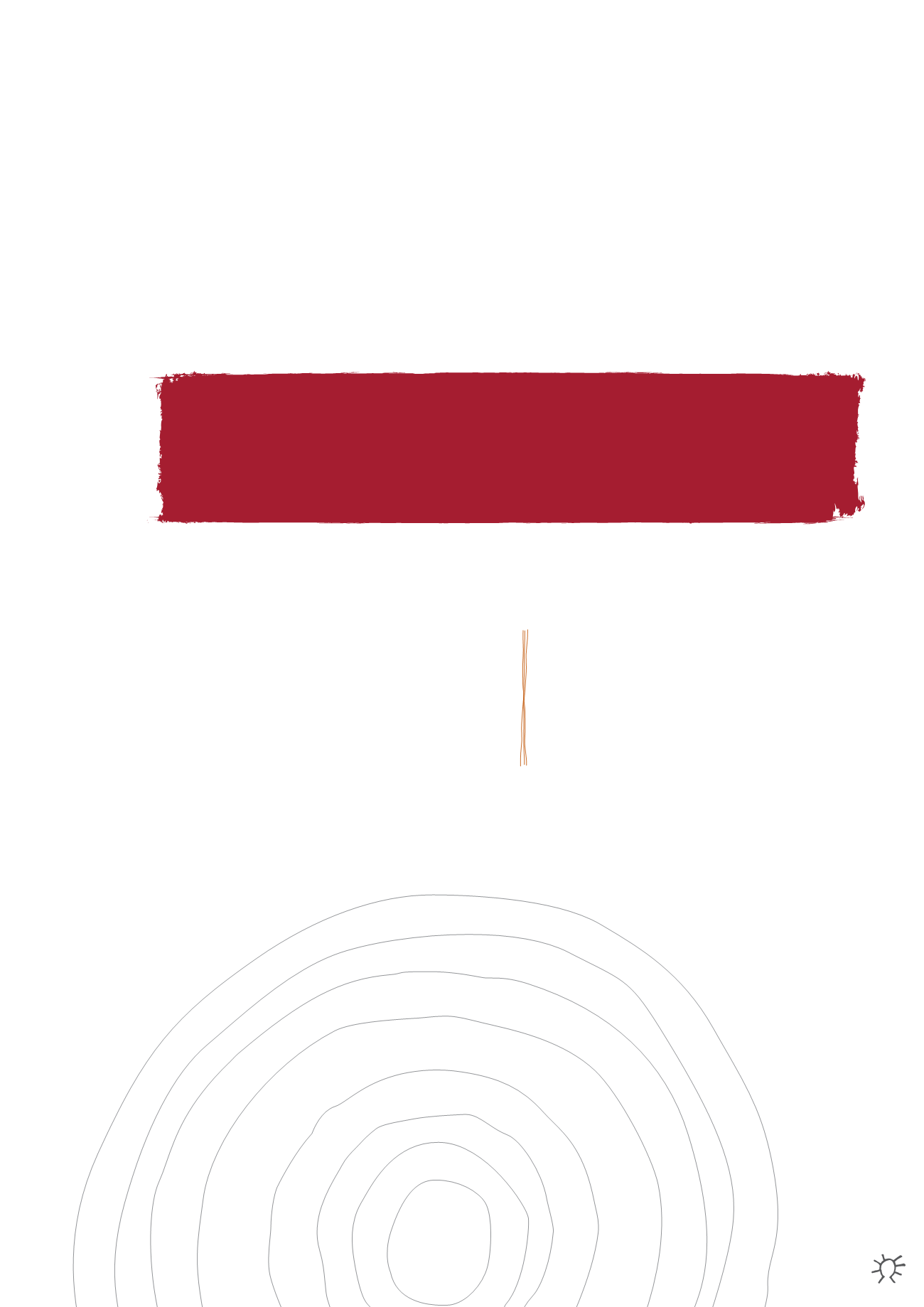 Capacity building—
a pathway to Indigenous
empowerment
Jawun exists to build the capacity of Indigenous
people 'to choose a life they have reason to value',
believing this to be the most sustainable pathway to
Indigenous empowerment.
In its model, Jawun takes a broad view of capacity
building. While its core model strengthens the
capacity of organisations, it also works to strengthen
the capacity of individuals and groups of individuals.
Crucially, capacity-building investments are delivered
in a way that enables self-determination—where local
organisations and leaders are involved in all stages
of community development. Jawun's core model is
Indigenous-led and place-based.
The first five sections of this report detail Jawun's
capacity-building investments and their impact on
the following areas:
1. Empowering Indigenous leadership
2. Strengthening Indigenous organisations'
capacity
3. Accelerating Indigenous-led enterprise
4. Enabling Indigenous-led reform initiatives
5. Supporting collaboration within regions,
across regions, and across sectors
Jawun's given us all of the power that comes from networks,
people, insights, opportunities, resources and power. Jawun
has been a great contributor to that alchemy.
NOEL PEARSON,
JAWUN PATRON AND FOUNDER OF CAPE YORK PARTNERSHIPS
CAPACITY BUILDING 1