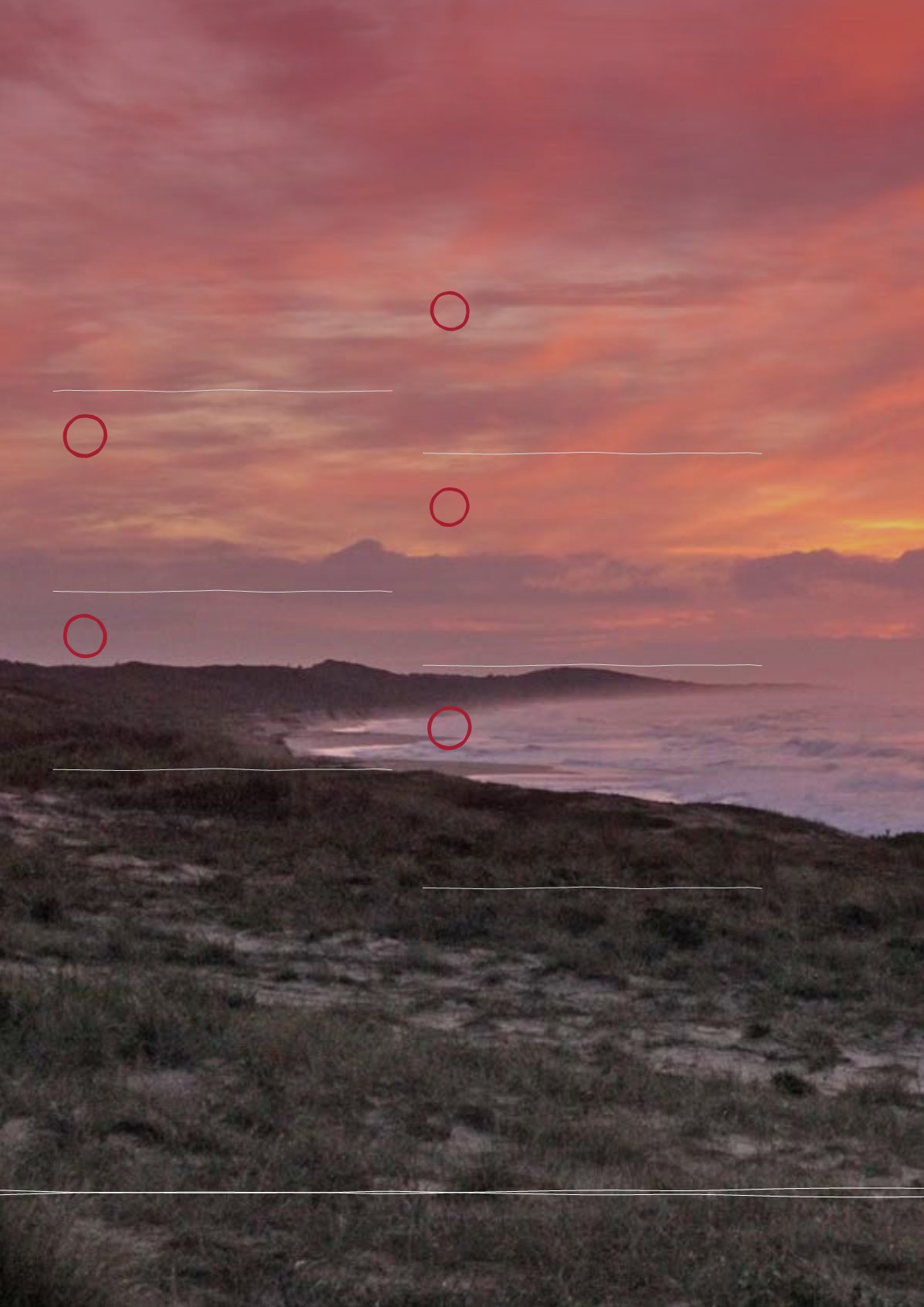 A number of key insights emerged during
the preparation of this report, identifying
how the Jawun model 'in action' creates
value and impact for its Indigenous partners.
Indigenous people leading big and
small change are the heart of an
Indigenous-led development agenda.
Given the complex, demanding
nature of their roles, providing them
opportunities to strengthen leadership
skills, confidence and networks is a
powerful means of support.
Indigenous communities across
the country place a high priority
on enabling the next generation of
influencers to step into leadership
roles. Backing this means providing
opportunities for up-and-coming
Indigenous leaders to learn and grow.
Connecting female leaders across
regions and sectors creates a collective
of women who support each other to
achieve breakthrough social change.
Facilitating expanded networks for
Indigenous female leaders also creates
pathways for the next generation of
female leaders.
Indigenous organisations are the
engines driving change in communities.
They activate economic and social
development, deliver culturally
appropriate services, and create jobs
for Indigenous people. Injection of
professional skills, combined with new
ways of doing things, help Indigenous
organisations go further, faster.
The rise of Indigenous enterprise
creates true opportunities for
Indigenous Australians to participate
in the 'real economy'. Creating value
beyond economic profit alone,
Indigenous enterprises often deliver
a broader set of gains for community,
culture and country. Accessing business
skills and entrepreneurial thinking can
be a vital enabler.
1
2
5
4
3
Key insights
viii