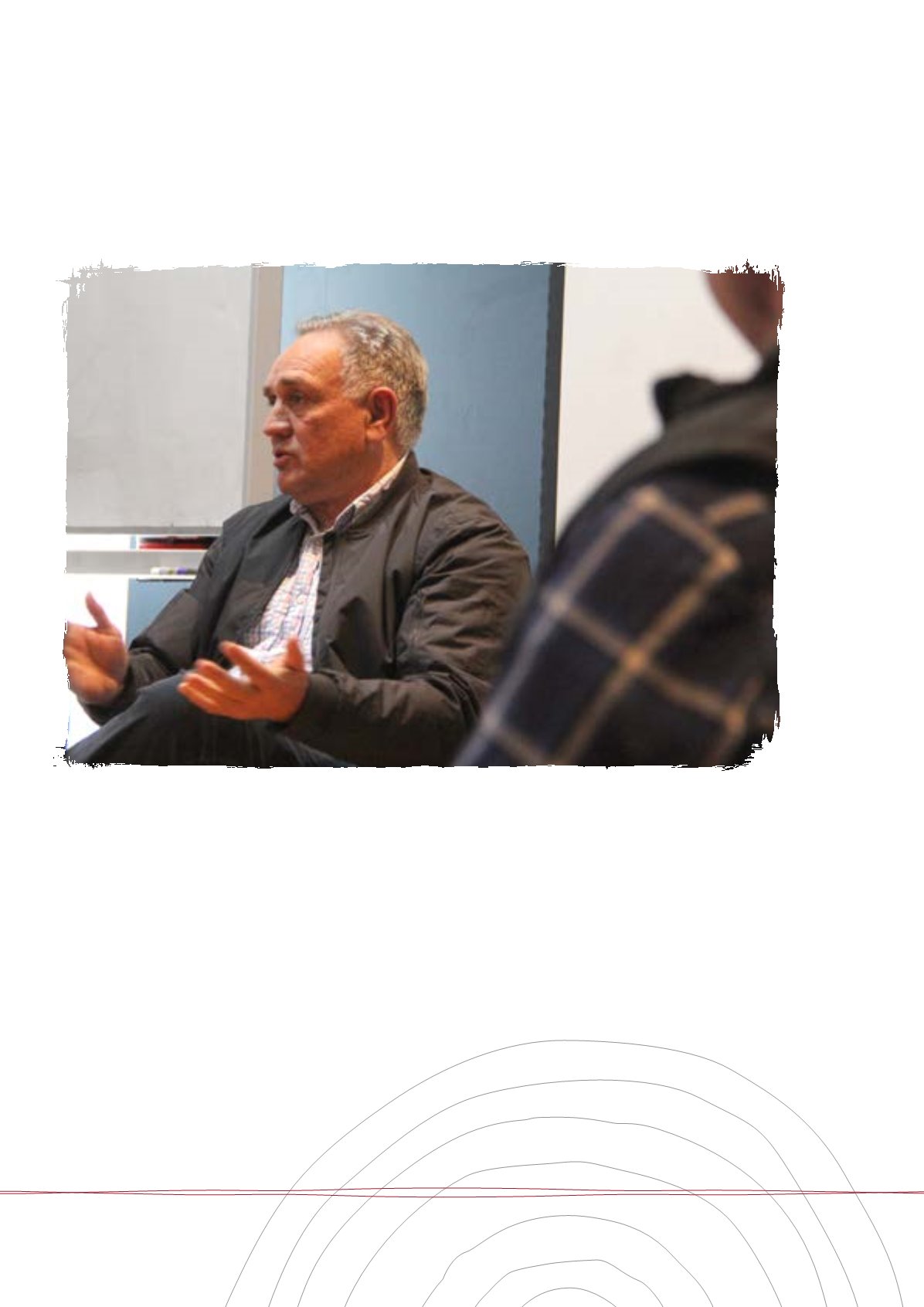 It is one thing to identify
issues; it is another
thing altogether to act.
–PAUL BRIGGS
OAM, EXECUTIVE CHAIR,
KAIELA INSTITUTE
As Jawun continues to grow and learn from
its history and relationships and to expand its
geographical footprint, it is committed to sharing
what it learns about empowerment and capacity
building with Indigenous, government, corporate and
philanthropic stakeholders.
Since 2010, Jawun has produced regular reports that
showcase key learnings and insights drawn from
its experience. This is Jawun's seventh report in the
series. Previous reports can be accessed on Jawun's
website at
www.jawun.org.au/category/reports
.
This report is the second in a two-part series. In 2015,
A story of shared value: corporate and government
partners
looked at Jawun's secondment partners
and explored the value of the Jawun relationship at a
number of levels (see a summary of the key insights
on pages viii–ix of this report).
About this report
This second report,
A story of shared value:
Indigenous partners
, explores how Jawun is
supporting Indigenous organisations and leaders
to drive positive change in their communities
and beyond.
The first five sections explore different strands of
Jawun's capacity-building model as a pathway to
Indigenous empowerment.
x