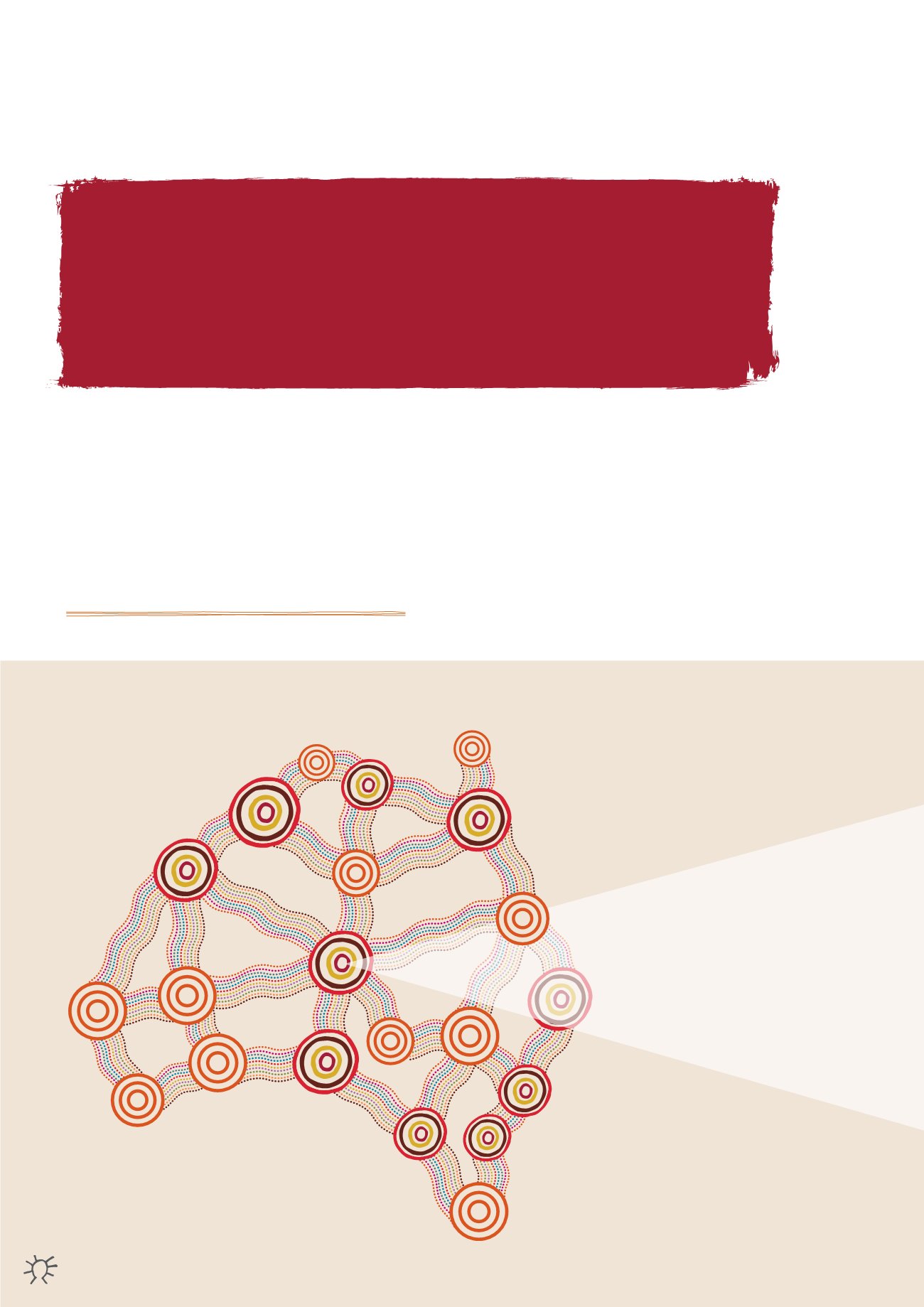 Working across local
organisations and in place,
Jawun fosters greater
collaboration within regions,
across regions, and across
sectors—which plays a critical
role in Indigenous empowerment.
Key to Jawun's empowerment model is the
facilitation of connections, leading to collaboration.
This may be between Indigenous leaders and regions,
or between Indigenous stakeholders and their
government, corporate or philanthropic counterparts.
Collaboration is a source of social capita
l
48
and,
according to Empowered Communities leaders,
the 'collective agency' critical for true Indigenous
empowerment
.
49
For them and Indigenous leaders
and organisations partnering with Jawun,
The network is the most powerful thing about Jawun. The individual
Indigenous leaders that are part of the Jawun story, and people
involved in the Jawun story at all layers, have seen their networks
expand. The people they know, the companies they know, the people
they can telephone, the people they bump into, the people that ask
them to join things, and so on, that's the biggest single impact.
—NOEL PEARSON,
JAWUN PATRON AND FOUNDER OF CAPE YORK PARTNERSHIPS
FIGURE 8:
JAWUN—EMPOWERING COMMUNITIES THROUGH CONNECTIONS
60 JAWUN 
2017 LEARNINGS AND INSIGHTS